Screenprint is best known for it's ability to do high volume prints more quickly and to be able to print any size and in many locations on the garment. Done with squeegees, stretched mesh screens, and inks/paint.
---
The industry standard for color accuracy and vibrancy, durability, ease of use, cost effectiveness, and versatility.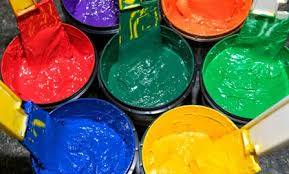 Best used on light 100% cotton fabrics known for it's breathability, being slightly more eco-friendly and soft feel.