Gold Shimmer screenprinted inner label for comfortability unique to Rarity Edition items
Puff print block to appear as if it's popping out of the shirt itself, with flat kytū within the puff print
One of our #1 recommended tees for the highest quality 100% cotton.
ABOUT
Puff Block Scripted Tee

Even with our standard merch tees, we wanted to do something a little different with a unique print method and location that hopefully people come to know us for.
---
• Leight weight, 4.7 oz, 30-singles 100% combed cotton.
• Charcoal has 15% polyester.
• Crew neck.
• Regular fit.
• Neck ribbing.
• Side seamed.
• Shoulder to shoulder tape.
• Double needle hems.
• Preshrunk to minimize shrinkage.
With each purchase of this item, $6 will be going towards merchandise and team uniforms for local small businesses. Another $6 will also be going towards a savings and future fund for small business.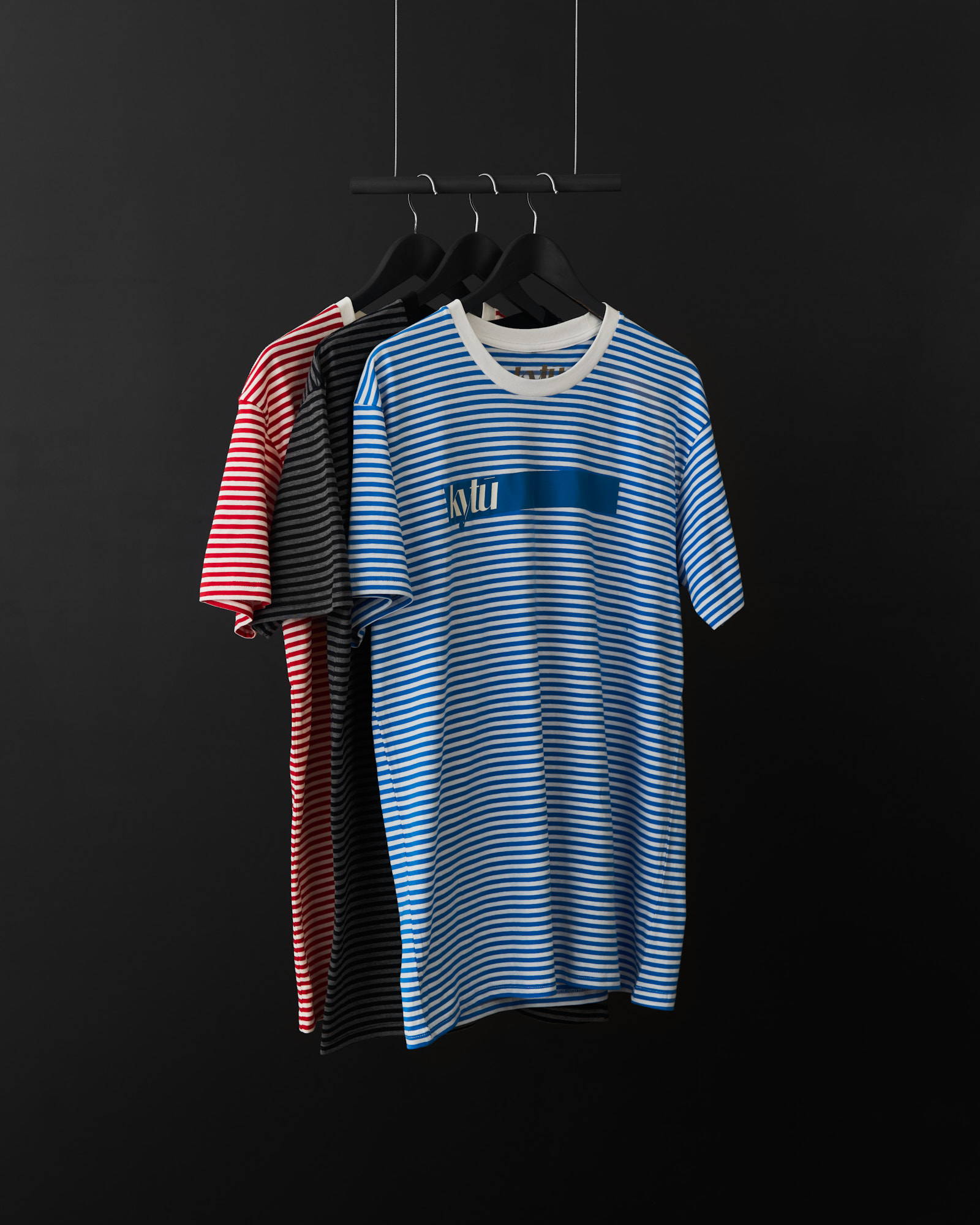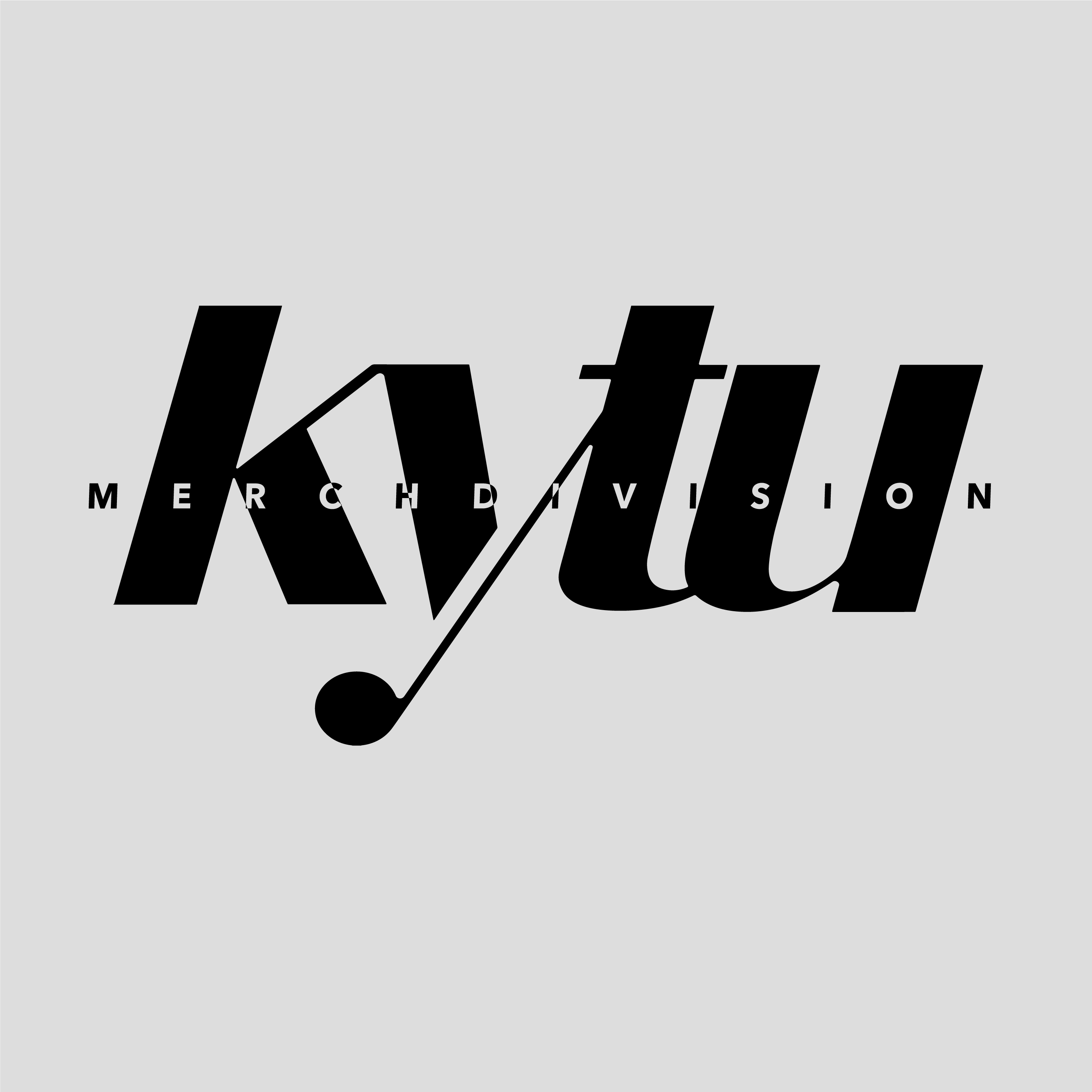 The kytū Merch Division was created with the concept of accentuating the full capabilities of buy and print apparel. Having come from a product based company first, we then took to the service industry in order to show people the ways improve their brand. More often than not, service companies don't go above and beyond to show you their capabilities because it takes more time to show you everything they can do.

We believe that by creating this Merch Division, among other things, we can display to our clients, customers, colleagues, family, and friends, what the apparel industry is capable of. Our Merch Division strives to go beyond "normal" while focusing solely on the base items being wholesale apparel and accesories that anybody has access to. We then begin creating a next level look through the decoration processes and strive for something that inspires others to up their game.